Welcome to the Studio of Teddy Jackson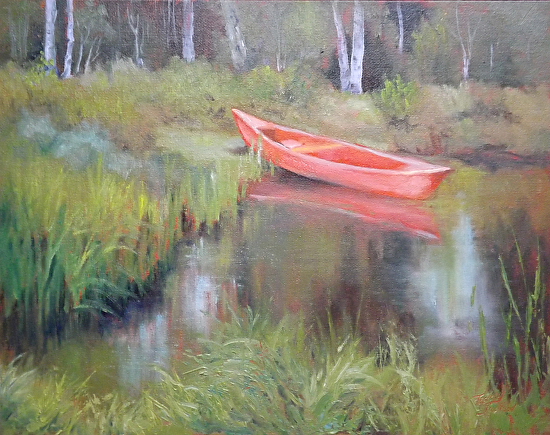 11"x14"
Selected for the 2nd Annual Missouri Valley Impressionist Society Juried Exhibition
at the Southwind Gallery, Topeka, KS
April 3rd through May 11, 2013
The 11th Annual Augusta, MO Plein Air Festival
April 17th through 27th, 2013
was the best ever.
They just get better and better every year.
I am offering Acrylic & Oil classes and workshops.
Contact me for more information and a supply list.
Wednesday classes are available both morning and afternoon.
Watch for more Special Weekend Workshops.
Private one to one sessions available.
Evening classes on 2nd and 4th Thursday

See "Artwork" tab to view more Paintings.